In Memory of Phil Robinson
Mr. Phil Robinson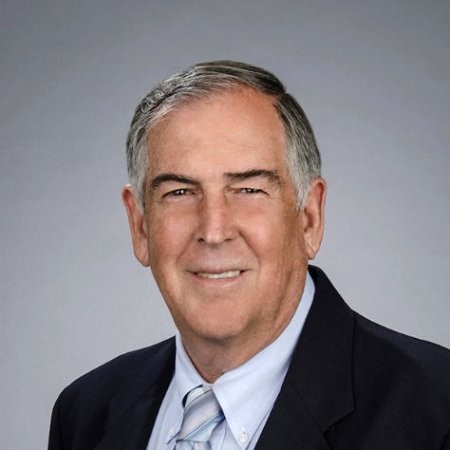 Phil was an independent database developer and BI consultant with more than ten years experience working with Microsoft Data Platform tools. His industry experience included financial services, manufacturing, sales/marketing and employee management services.
Phil was active in the community as a SQL Saturday - San Diego organizer and served as president of the San Diego SQL Business Intelligence User Group.
Thoughts and Memories from Friends
Steve Jones
I was fortunate enough to run into Phil at many events on the West Coast of the United States. A generous man, always looking to help others and give back. We had quick conversations over a cup of coffee or in a hallway, sometimes technical, sometimes community based, and I miss his generosity and warm smile.
Contributions to the SQL Community
Philip Robinson Author page at SQLServerCentral
Phil Robinson at LinkedIn
Images and Pictures
Phil at a PASS Summit