In Memory of Naomi Williams
Ms. Naomi Williams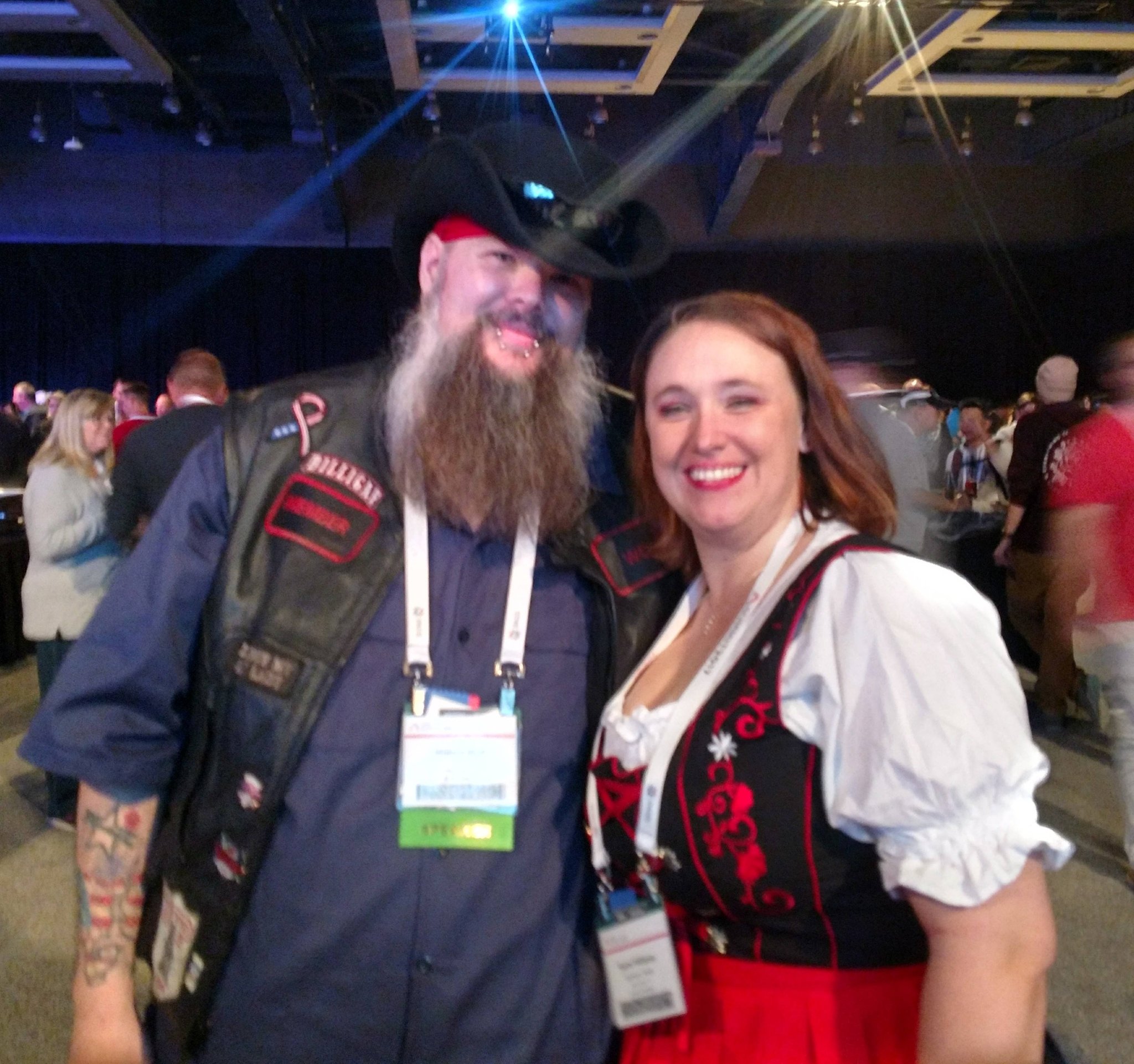 Naomi Williams(aka @naomithesqldba) was a bright star, friend and mentor to many. Naomi was a fiercely loyal person and would help anyone that she could.
It is difficult to write this "NOT" from a personal standpoint. I (@sqlwarewolf) met Naomi in Atlanta 2016. It is possible to say "love at first sight". It didn't take long to know that we were meant for each other.
I feel very cheated that I did not know Naomi as long as other's did. I have heard about her mentoring others and how she was mentored. I loved watching her speak, although I may be biased.
Naomi was the best friend and best partner that I could ever imagine having. I got to see a side of Naomi that many didn't. I got to watch her dance in her chair as she was configuring a Hyper-V cluster while listening to Pink Floyd(yuck). My favorite memory came in Chattanooga after the event. We were looking for somewhere for a drink and it started to rain. She grabbed me and started dancing with me and kissing me in the rain.
Naomi was always a "go big or go home" sort of person. If you were at SQL Saturday San Antonio, you would remember that. I remember because I carried all that soda in117 degree heat! She was like that with her children, with everything.
I beg of all to keep her in your memory and your hearts.
Thank you.
If you are interested Wolf also shared this recording of Namoi singing.
Thoughts and Memories from Friends
Steve Jones I didn't know Naomi well, but I met her when she organized the first SQL Saturday in San Antonio. She was full of energy and excitement, working to ensure that everyone enjoyed the evening before and the event that day. I was caught up in her joy and it made an amazing weekend in the city for me. A lasting impression.
Contributions to the SQL Community